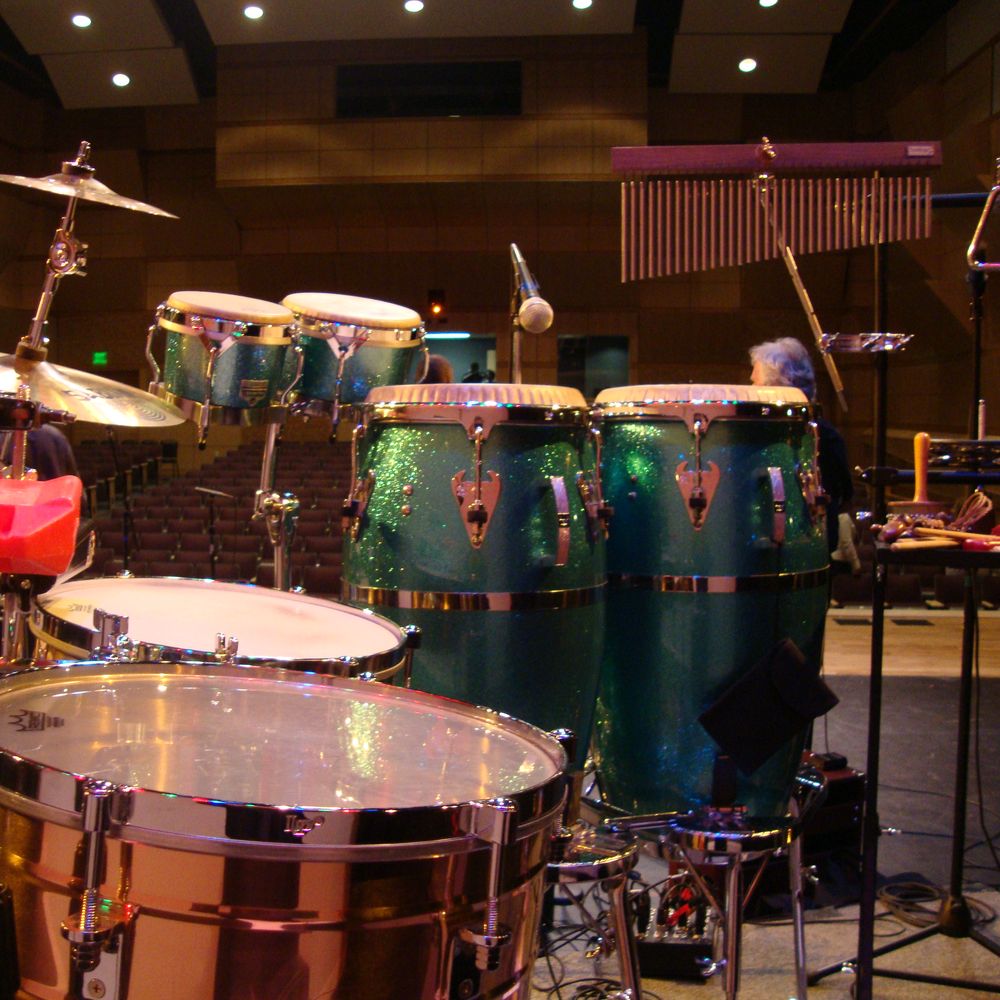 Sideman
Jorge's diverse musical backgrounds and professional experience had made him a very unique performer with plenty of creativity, versatility, and skills that enhance all styles of music. Whether he is required to create intricate rhythms or just to groove on a shaker or cowbell, he always envelops all his performances with great attitude and positive energy.
"Dear Jorge, it has been a pleasure working with you. It will not be as good without you in NYC. Thanks for a great run and best wishes for all your endeavors, with admiration." 
-Kim Grigsby- Musical Director Fortress of Solitude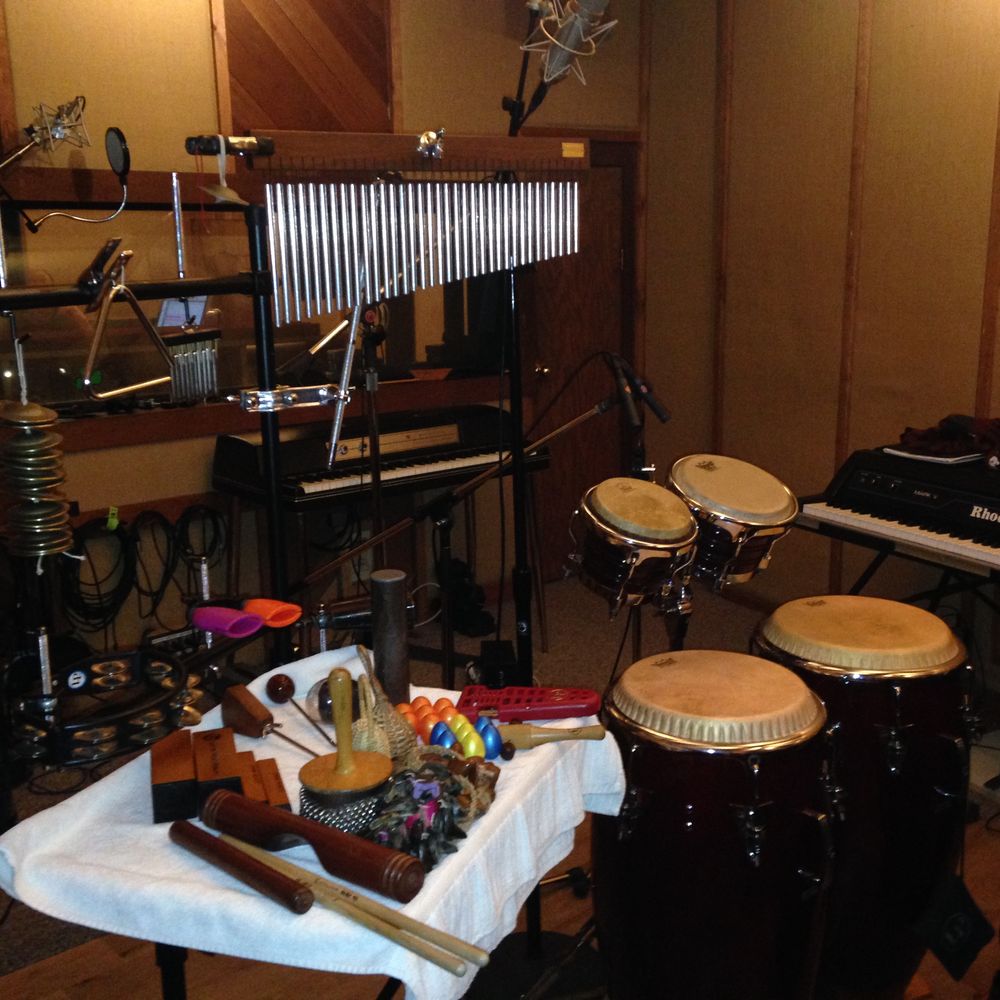 Recording Sessions
Jorge is a seasoned recording percussionist who can provide professional quality acoustic or electronic percussion for your next recording project. To listen samples of some of his recording session works, please visit the 'Music' page. 
"Jorge, thank you for blessing the CD with your talent. I am grateful that you were available to perform and bring the energy that was very much needed. I look forward to working with you in the near future." 
-Najee- Musician, Composer, Producer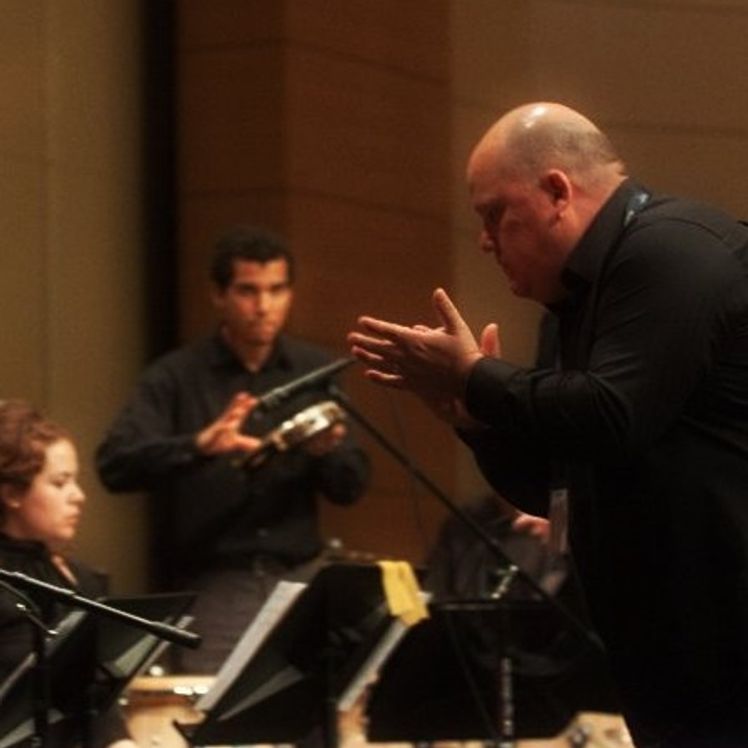 Music Education
Continuous practical music education, experience and the ability to acommodate to all levels of instruction had made of Jorge a very sought after music educator. He is available for:        
   
Lessons • Clinics • Workshops • Master Classes • Residency Programs 
     • Schools 
     • Colleges & Universities 
     • Music Stores 
     • Music Camps 
     • Community & Cultural Centers 
     • Private & Group Instruction
"Everyone loved the clinic and are still talking about it. Jorge was well organized and his skills, as well as his love of music came through."  
      
-Brian Zator- Director of Percussion Studies- Texas A&M University, Commerce, TX.